WELCOME TO
FEMALE STARTUP CLUB'S


PODCAST ONBOARDING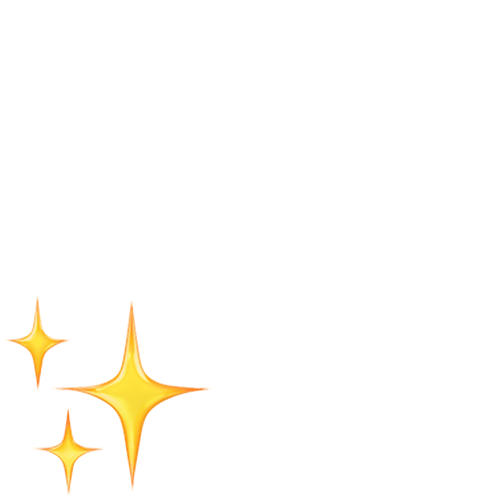 We're on a mission to help advance women-in-progress.
About the podcast
​
We started the Female Startup Club podcast to bring our
listeners blueprints directly from the world's most successful
female founders, entrepreneurs and women in business.
This is a space for women-in-progress to learn through tips and tactics, be inspired and take action to take their business to the next level.
​
We impact tens of thousands of small business owners every month, we rank in the top podcast charts globally, we have more than a million downloads and close to 500 episodes and the success of the show has always been because of our amazing talent who joins us to share their learnings - thank you so much, I'm so grateful to you.
Topics we discuss
​
The podcast is very conversational and easy-going and these are the topics I like to touch on and see where the conversation goes:
The origin story and why you wanted to start a business

Startup capital or raising investment, the process and what not to do

The launch and finding your first customers

Marketing; what's working for you now and how do you acquire new customers

Challenges you face

Advice for women wanting to start their own business
At the end I ask a quick fire round of 6 questions:
What's your why?

What's your fave #1 marketing moment?

Best biz resource; newsletter, podcast or book?

How do you win the day?

Worst money mistake / how much was it

A crazy story (good or bad!) in the biz
​The *important* stuff:
​
We only record with one founder per episode, please keep this in mind when you have co-founders to choose who will join the recording

It's a video call and we record both the sound and the visual (to be used for social assets)

The recording is scheduled for an hour

Please find a spot with a strong internet connection

Good quality headphones are required to avoid echo that have a microphone built in (please note that Bose noise cancelling headphones do not have a microphone - apple airpods are perfect)

I'll send you a link to a Squadcast software, and you just need to click into access our video call
​
*We cannot record the episode without headphones
​
​Cancellations or amendments:
We understand that sometimes things change and you may need to amend the date or postpone due to unforeseen circumstances but we ask that you try to give us a minimum of 3 days notice to replace your time slot, and only cancel at the last minute if it's absolutely necessary so we can maintain our strict posting schedule.
We will reserve a few spots for last minute cancellations at the end of a season but we cannot guarantee a rebooking.
Hey, from
Female Startup Club
​
It's Doone here, I've spent the last 10 years working in digital marketing and ecommerce. From running social media at Australia's largest (and most successful!) online retailer The Iconic, to working with huge global brands like Snapchat and IMG, and building my own successful ecomm business, I've created a new corner of the internet — Female Startup Club
I'm on a mission to help advance women-in-progress through an insightful podcast, technical courses and relevant resources to learn and dominate. Let's be friends on social!