A PLATFORM DESIGNED
FOR WOMEN-IN-PROGRESS
TO LEARN AND DOMINATE
Courses, podcasts and resources to help
you build the business of your dreams.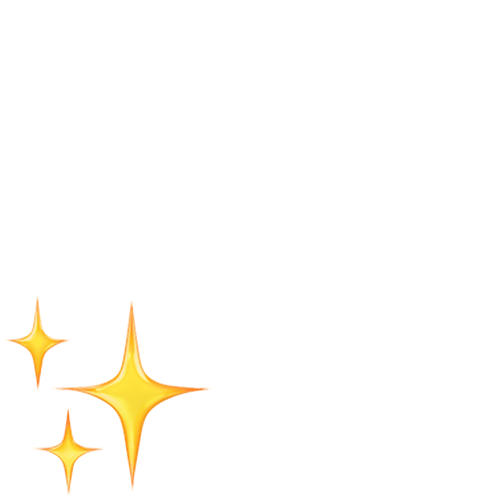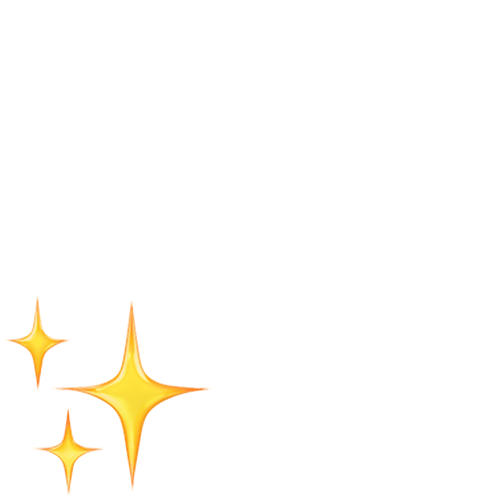 Through our podcast we interview the world's most successful female founders and women in business, we've been able to collect learnings, insights, and strategies to bring you the most valuable resources and technical courses that will help you get what you want out of your career.
Our goal is to create a network of powerful women who want to learn dominate.
​
Click on the episode to listen.
Klaviyo is the ultimate ecommerce marketing platform for online brands of all kinds and all sizes. Whether you're just getting started or running a well-known brand, it gives you everything you need to send memorable branded emails, text messages, and more—so you can build strong relationships that keep your customers coming back.
With flexible automations, powerful insights, and super-precise marketing, Klaviyo is a faster way to turn great ideas into great customer experiences. That's why it's trusted by more than 40,000 brands, including female-founded businesses like CurlMix, Hint, and Kopari Beauty.
Want to learn how you can grow your brand with Klaviyo? Get started here.